Refinery Turn Arounds
Houston Services can provide On-site supervision of refinery turn around with your General Contractor to repair your FCCU Slide valves during scheduled turnarounds.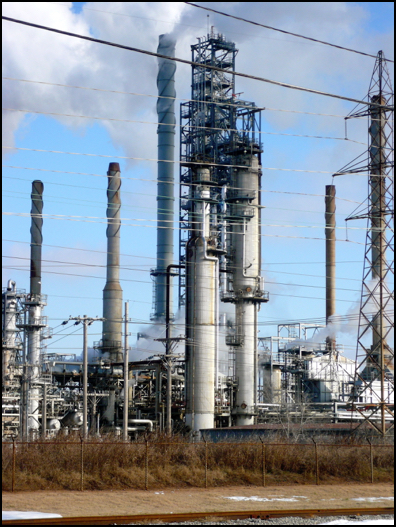 Also providing 24 hour emergency On-site Services repairing your FCCU Slide Valves and J & H Actuators during normal operation.

Houston Services can also provide a On-site portable machining team during your turn around, to take care of all your Flange Refacing, Beveling, and Weld Prep needs 24 hours a day - 7 days a week.